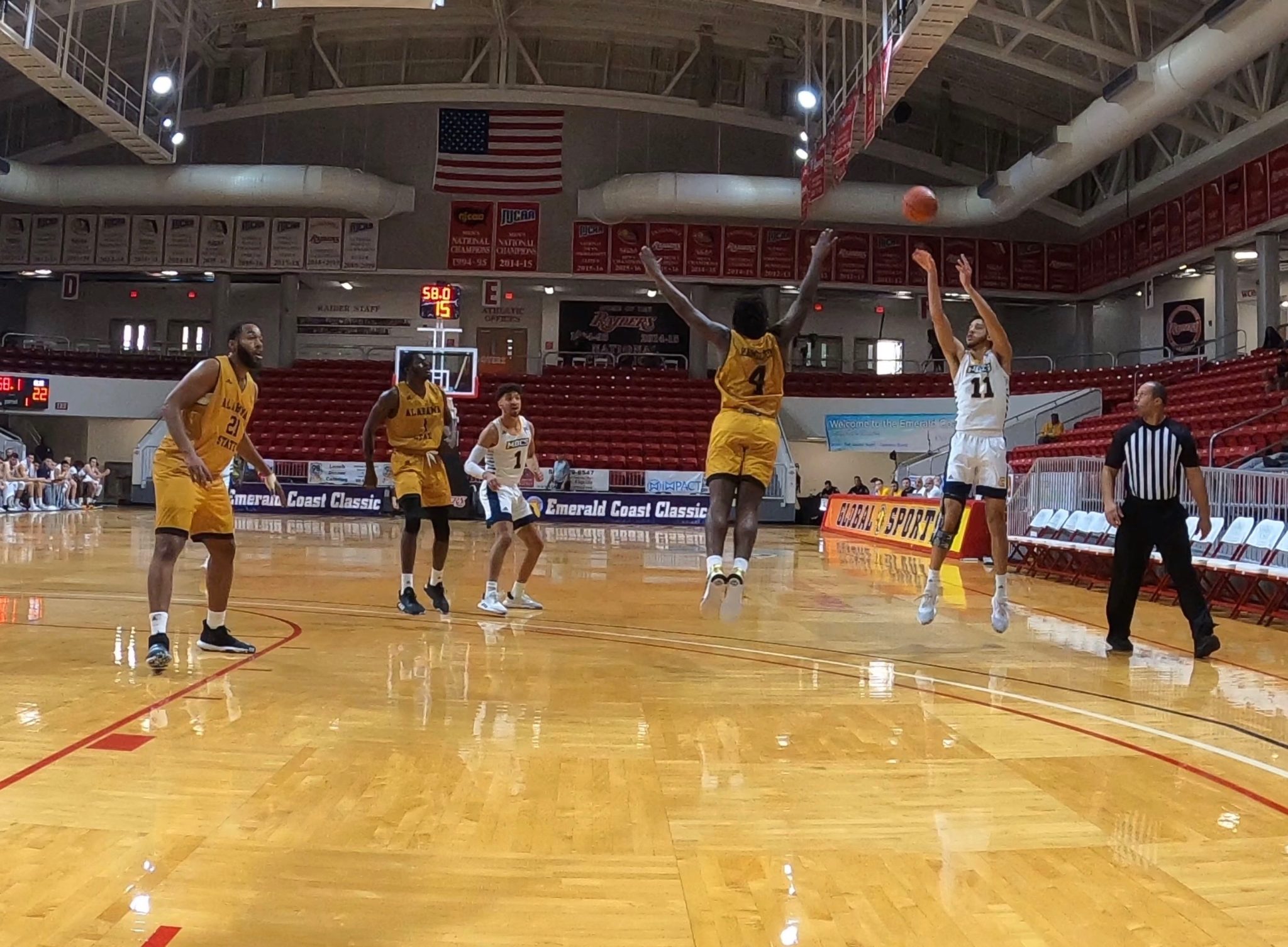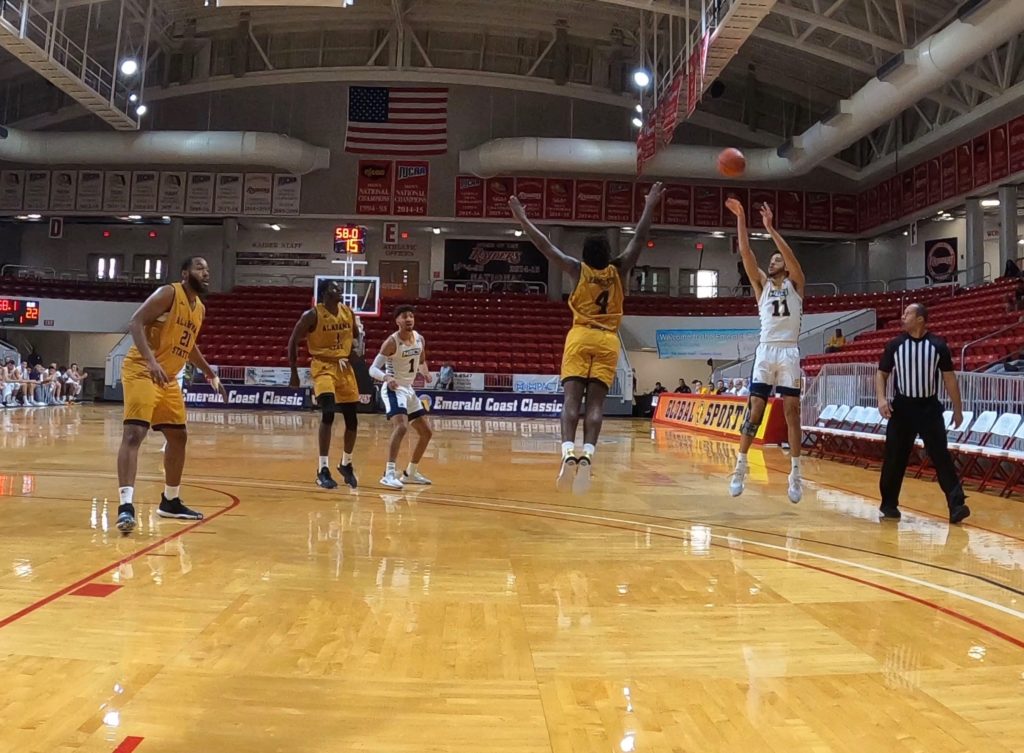 NICEVILLE, FLA. – Chattanooga went on a 26-9 run in the last 9 minutes 45 seconds of the first half en route to a 74-56 romp past Alabama State in the consolation round of the sixth annual Emerald Coast Classic Friday at Northwest Florida State College.
The Mocs (4-3) will face Jacksonville State in the fifth-place game at 12:30 p.m. Saturday, while Alabama State (0-6) plays Chicago State in the seventh-place contest at 10 a.m.
Junior forward Stefan Kenic, playing in his first game of the season for the Mocs, came off the bench to score a game-high 15 points. Kenic, a transfer from Cleveland State, received eligibility clearance from the NCAA this past Monday.
"We'll take it," said Chattanooga head coach Lamont Paris. "I thought our energy was really good and we set the tone on how the game was going to be. It never amazes me that when your defense is doing really well, somehow someway the offense finds a way to keep up."
Chattanooga shot 51.4 percent from the floor en route to building a 48-22 halftime lead. The Mocs finished the game shooting 47.5 percent (29-61
The Mocs enjoyed their biggest lead of the game at 56-26 following a basket by David Jean-Baptiste with 17:31 left in the game.
"I thought we did a good job of getting a secondary transition break going, not just a baseball pass over the top, Phi Slamma Jamma dunk," Paris added. "Just getting down the court quickly, making one action and having them respond and us playing off that response was key."
Senior forward Tobi Ewuosho led Alabama State with 10 points and eight rebounds. The Hornets shot 38.5 percent (20-52) for the game.
The Mocs outrebounded Alabama State, 40-29. Redshirt junior forward Rod Johnson had eight rebounds for Chattanooga.