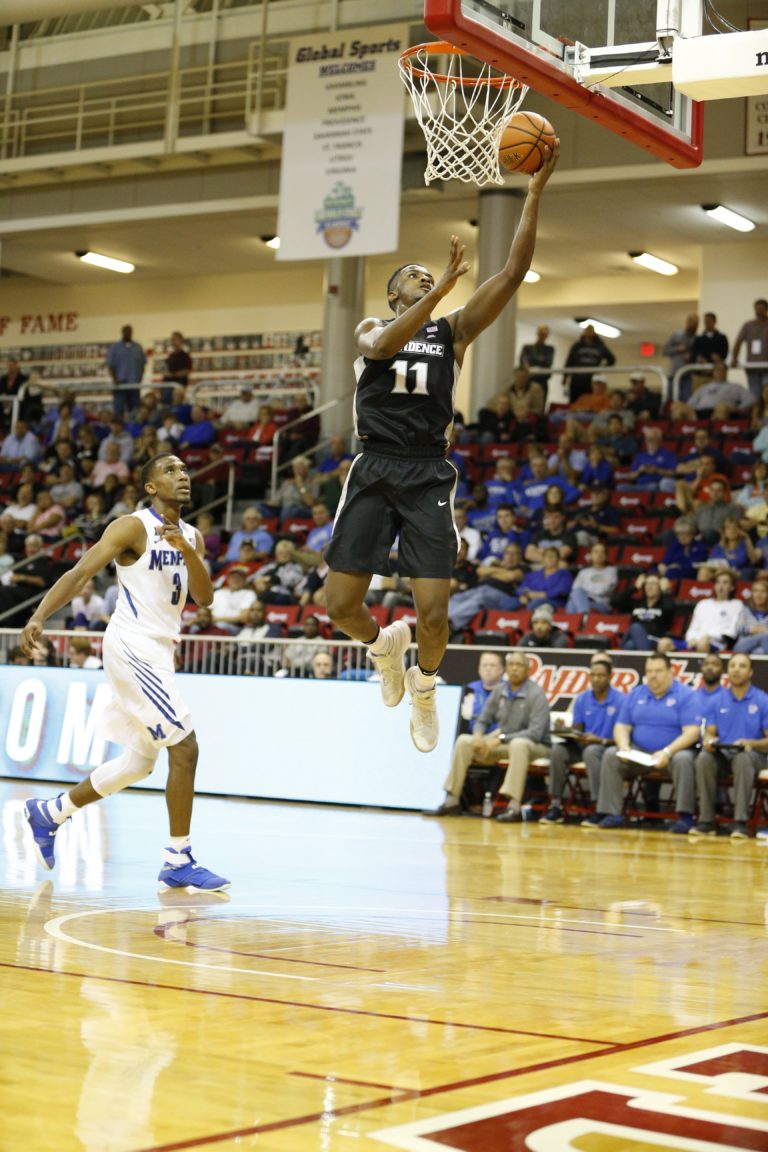 NICEVILLE, FLA. — Junior forward Rodney Bullock scored 19 points, including 13 in the second half, as Providence rallied to hand Memphis a 60-51 setback, while advancing to the championship of the Destin Realty Emerald Coast Classic.
The Friars will meet No. 7 ranked Virginia in the championship at 6 pm Saturday.
Bullock scored five points to fuel a 6-0 run that allowed Providence to turn a 39-39 tie into a 44-39 lead it wouldn't relinquish.
Memphis enjoyed a 28-16 lead folioing a layup by preseason American Athletic Conference player of the year Dedric Lawson.
But the Tigers would make just one basket in the remaining 4:26 of the first half.
Providence scored seven unanswered points to end the first half trimming a 30-22 lead down to 30-29 at halftime. Freshman guard Alpha Diallo scored four points in the 7-0 run for Providence.
"I thought our kids were resilient when we got down by 12," said Providence coach Ed Cooley. "We're still a young team. But we kept talking about trying to advance to the championship.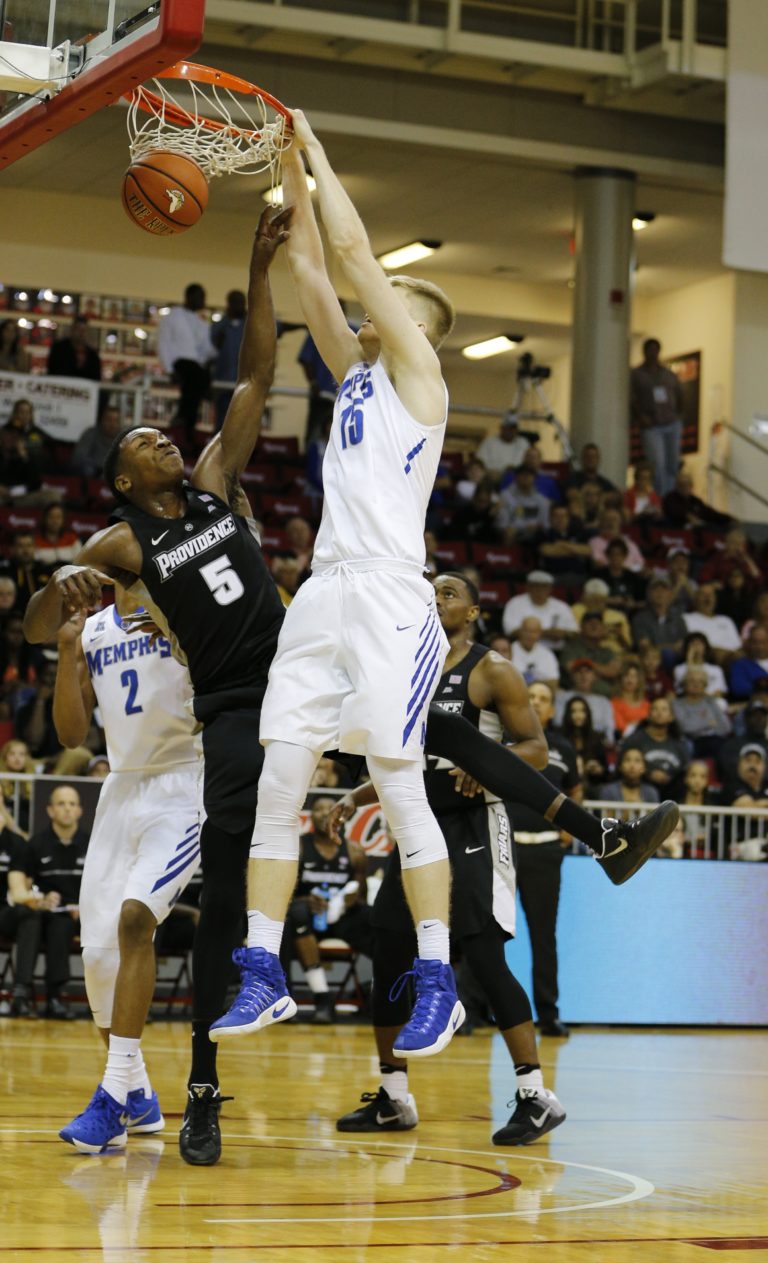 "Obviously we didn't play well especially toward the end of the half when they went to zone and we didn't attack it," said Memphis coach Tubby Smith. "It's still early in the season and that's something we know we need to improve on.
"We had great leadership by our veterans like Bullock down the stretch. When we had the run we mixed and matched our defense."
Memphis' shooting woes continued in the second half as the Tigers shot just 29.6 percent from the floor making only eight of 27 shots.
Lawson, who entered the game leading the NCAA in double-doubles with four, had a game-high 19 points along with nine rebounds to pace Memphis.
Senior Chad Rykhoek, a transfer from Baylor, added 10 points for the Tigers.
Junior forward Emmitt Holt added 16 points and 10 rebounds for the Friars who improved to 4-1. Senior point guard Kyron Cartwright had 13 points along with five assists and two steals.
"We're looking forward to playing arguably one of the best teams in the country in Virginia," Cooley said.