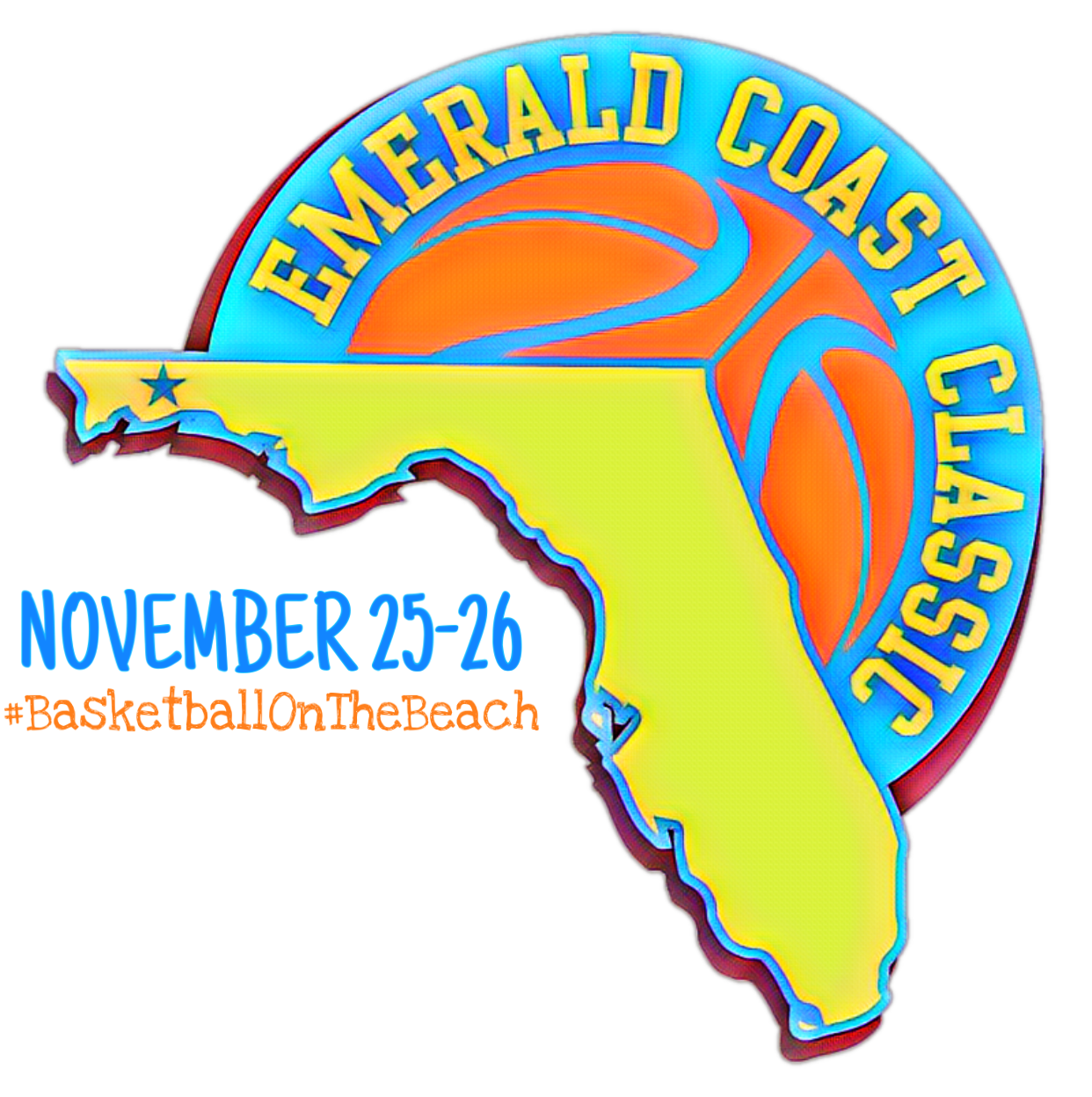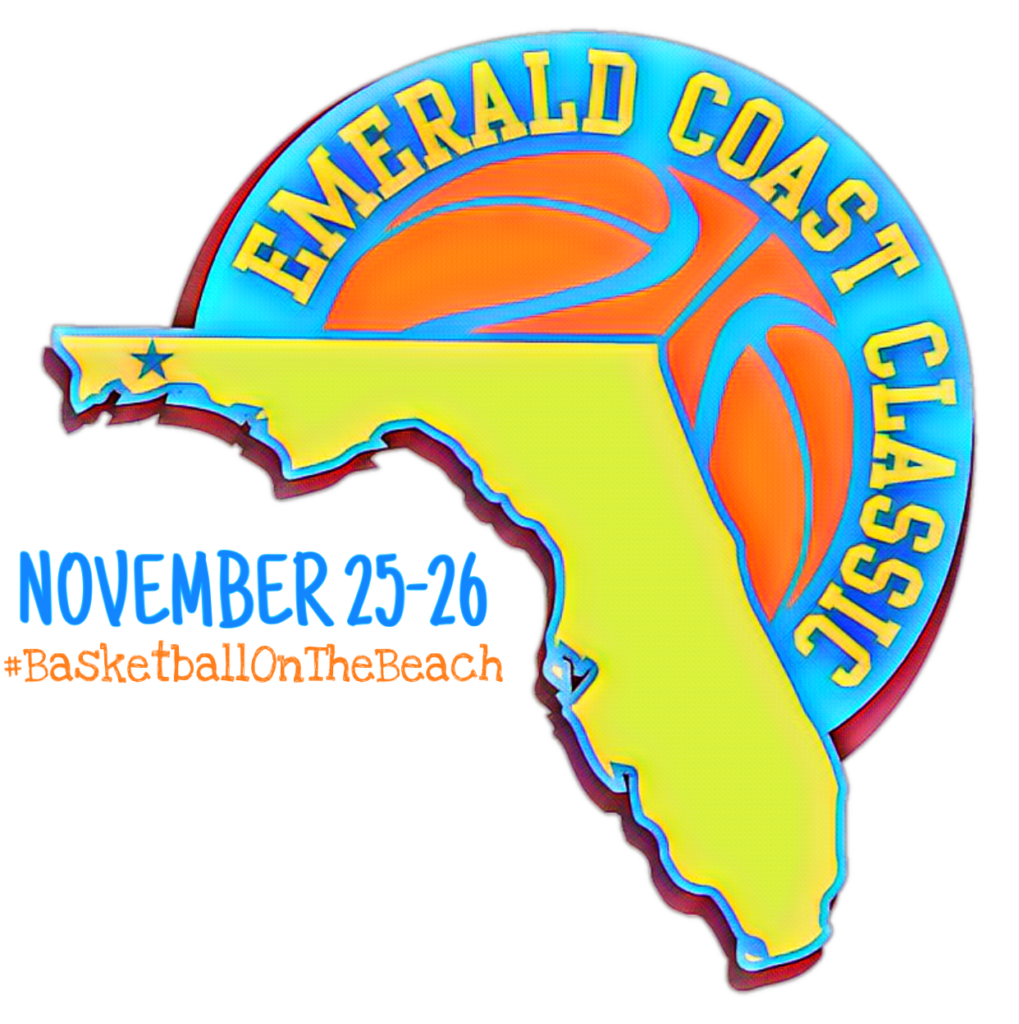 Tickets for the second round and championship round of 2022 Emerald Coast Classic are now available!
Tickets are available for the Friday, November 25 session or the Saturday, November 26 session.
Session tickets get you into both games in the session.
The Arena at Northwest Florida State College in Niceville, Florida will host the games for both days. The Arena holds 2,300 seats, all chairbacks. There's not a bad seat in the house!
To review the 2022 Emerald Coast Classic game schedule, click here.
Tickets on sale are for the Friday evening games and the second pair of games on Saturday.