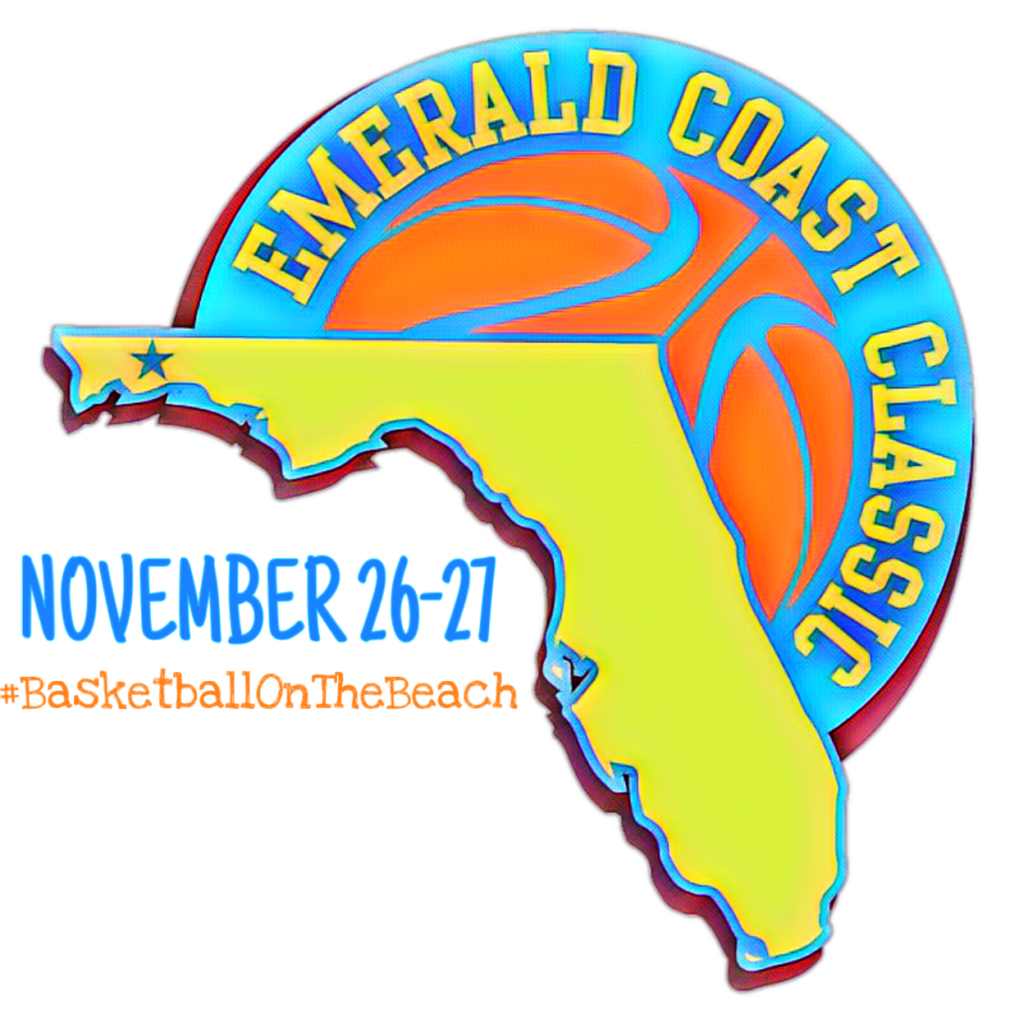 Tickets for the second round and championship round of 2021 Emerald Coast Classic are now available!
Tickets are available for the Friday, November 26 session or the Saturday, November 27 session.
Session tickets get you into both games in the session.
The Arena at Northwest State College in Destin, Florida will host the games for both days. The Arena holds 2,300 seats, all chairbacks. There's not a bad seat in the house!
To review the 2021 Emerald Coast Classic game schedule, click here.
Entrance is free for the first session (two games) each day. Tickets on sale are for the Friday evening games and the second pair of games on Saturday.
Use coupon code global2021 to purchase tickets at the below links.