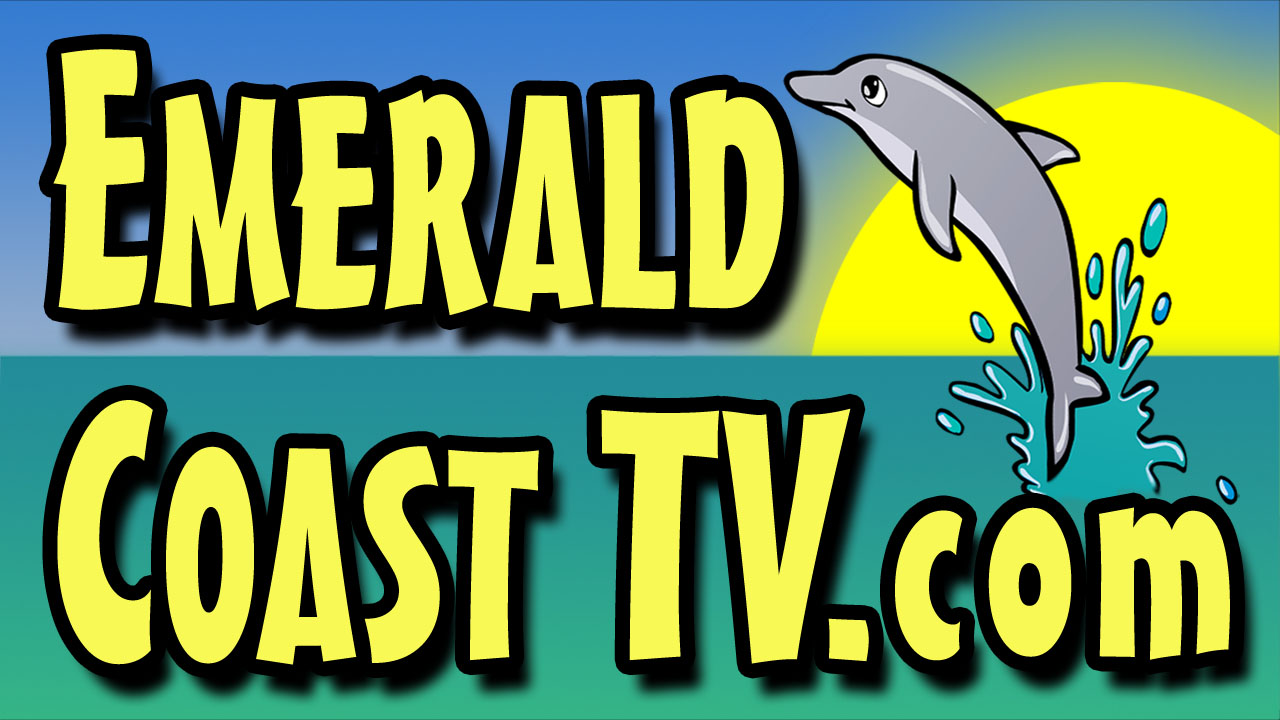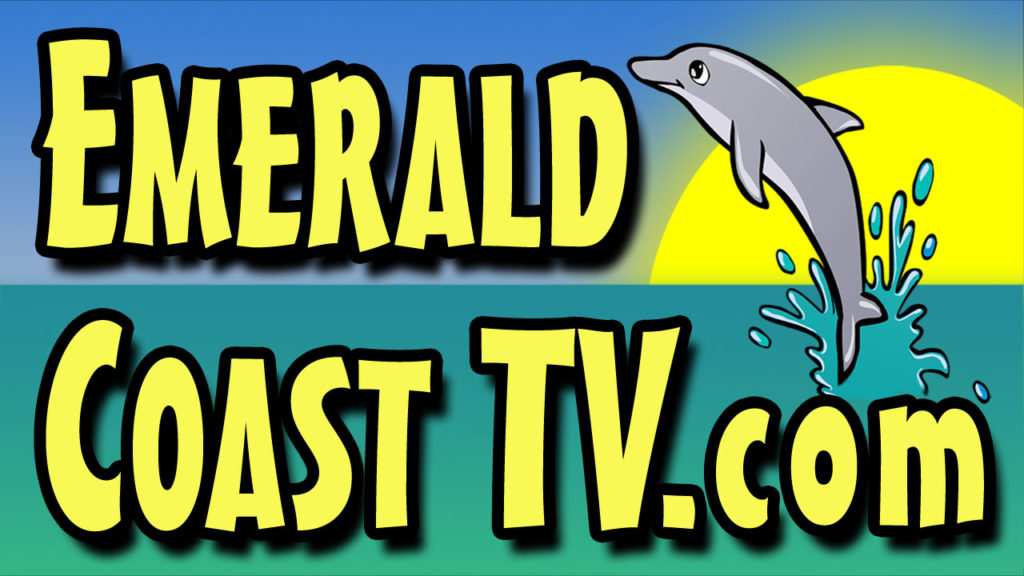 NICEVILLE, FLA. – Fans will have access to watch free video streaming of the Emerald Coast Classic basketball tournament which will be held this Friday and Saturday (Nov. 29-30) at The Arena on the campus of Northwest Florida State College
Emerald Coast Television will video stream the two afternoon games that will be played on Friday as well as three games on Saturday.
Jacksonville State will face Chicago State in the opening game of Session 1 at 11 a.m. Friday followed by Alabama State meeting Chattanooga at 1:30 p.m.
Saturday's games involving both the losers and winners of the Jacksonville State/Chicago State and Nicholls Alabama State/Chattanooga games will be video streamed with tip offs at 10 a.m. and 12:30 p.m. Central Time, respectively.
Saturday's third-place game at 3 p.m. Central time involving the loser of the Florida State/Tennessee and VCU/Purdue Friday games also will be video streamed.
The video streaming link will be provided on the official Emerald Coast Classic website — www.EmeraldCoastTV.com/Emerald-Coast-Classic-2019-Basketball-Tournament/ — as well as YouTube and Facebook page, it will also be broadcast LIVE on the Emerald Coast TV Roku and Fire TV channels.
For the fifth consecutive year CBS Sports Network will televise the semifinal round and championship game of the sixth annual Emerald Coast Classic basketball tournament,
The semifinal round games on Friday feature Florida State against Tennessee at 6 p.m. Central time followed by VCU playing Purdue at 8:30 p.m. Central time.
The championship game Saturday will tip off at 6 p.m. Florida State, Purdue, Tennessee and VCU all competed in the 2019 NCAA Men's Basketball Tournament.