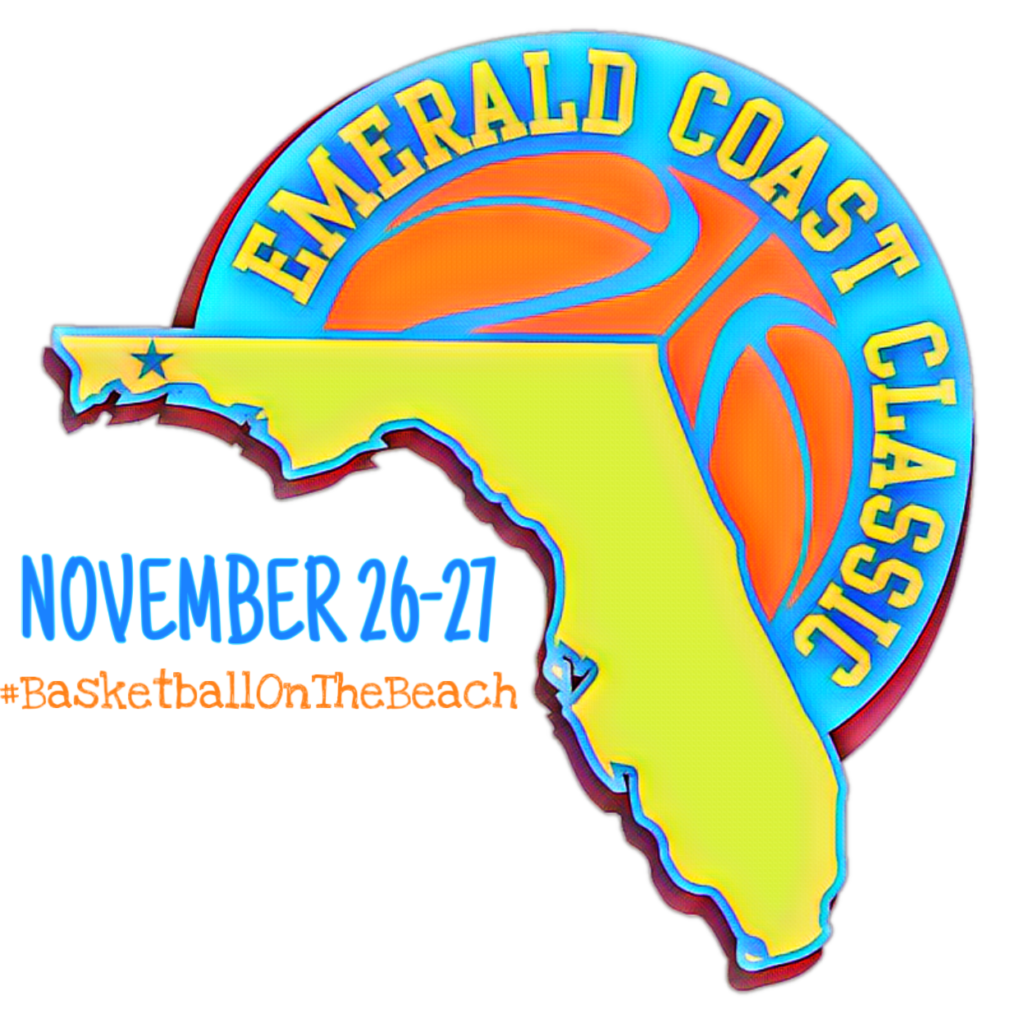 NICEVILLE, FLA. — LSU, Oregon State, Penn State and Wake Forest headline the field for the 2021 Emerald Coast Classic basketball tournament, presented by Global Sports.
The tournament will be played Thanksgiving weekend Nov. 26-27 at The Arena on the campus of Northwest Florida State College.
LSU is seeking its second straight appearance in the NCAA Tournament after advancing to the Sweet Sixteen in 2019.
It will be a homecoming of sorts for Wake Forest head coach Steve Forbes, who served as head coach at Northwest Florida State College from 2011-13, guiding the Raiders to a 62-6 record.
Penn State captured the 2018 NIT championship.
Wayne Tinkle has guided teams to four NCAA Tournament appearances during his 15 years as a collegiate head coach including leading Oregon State to the 2016 NCAA Tournament.
"The reputation of our tournament has allowed us to continue to attract some of the top basketball programs in the country," said tournament director Maury Hanks, chief executive officer of Global Sports. "We continue to strive to bring the best college basketball teams possible to the Emerald Coast of Florida."
Global Sports has produced 46 multi-team college basketball tournaments since 2007.

Emerald Coast Classic History
2019 — Florida State, champion; Purdue, runner-up
2018 — Cincinnati, champion; Ole Miss, runner-up
2017 — TCU, champion; St. Bonaventure, runner-up
2016 — Virginia, champion; Providence, runner-up
2015 — Iowa State, champion; Illinois, runner-up
2014 — Ole Miss, champion; Cincinnati, runner-up